Ceremonial delivery of the fire vehicle for Volunteer Fire Brigade of Gradec (Zagreb County).
On Thursday, May 13, 2021, our delegation led by our director Mr. Nenad Radojcic attended the delivery and handover of the keys of the fire vehicle for VFD Gradec (Zagreb County).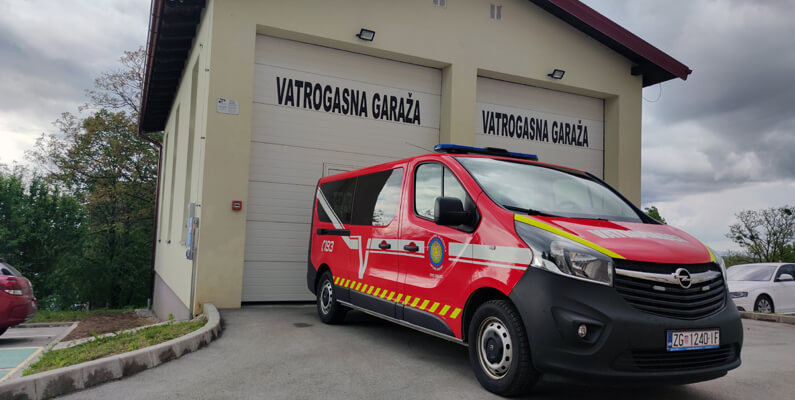 The ceremony was attended by the new president of Zagreb County Fire Association Mr. Slavko Povrlisek, Commander of Zagreb County Fire Association Mr. Josip Novosel, Mayor of Gradec Mrs. Ljubica Ambrusec and the president of Gradec Municipal Fire Association Mr. Milivoj Ambrusec.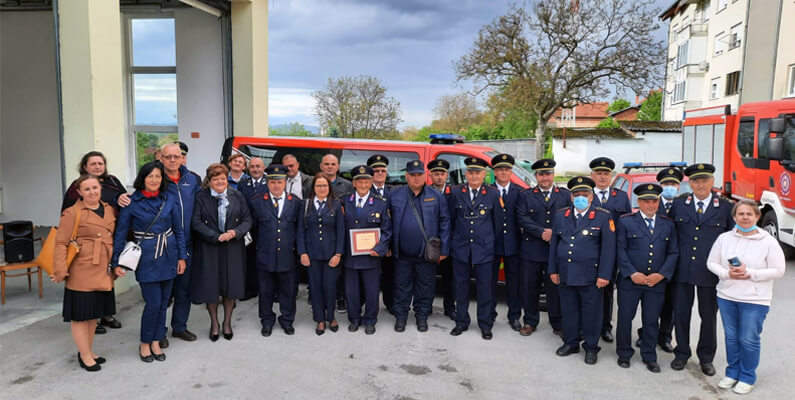 The Mayor of Gradec Ljubica Ambrusec handed over the vehicle keys to the Commander of VFD Gradec, and on that occasion wished them that this vehicle successfully serves them for many years to come.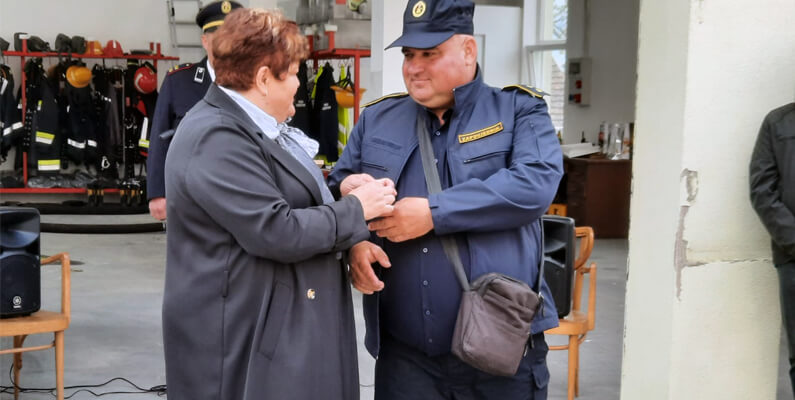 According to the good old custom, the vehicle was blessed by the pastor and the guests had the opportunity to say some words, including our director Mr. Nenad Radojcic. The director pointed out the excellent cooperation between the municipality of Gradec, VZO Gradec and our company, and thanked for the trust in the procurement of this vehicle.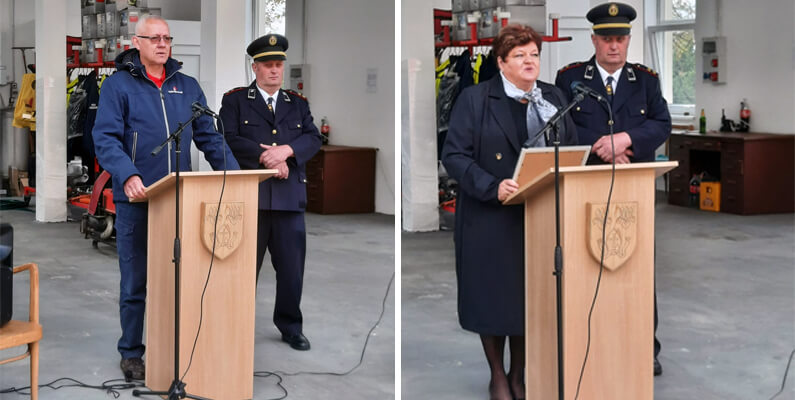 About vehicle
We delivered a vehicle model "Opel Vivaro Combi" 1.6 CDTi (2018), which allows the transport of 8 + 1 people. The vehicle is in the original silver color, and it was necessary to change the color in order for the vehicle to be used for firefighting purposes. We did that and the vehicle was completely covered with red foil. We additionally affixed stickers and signs of the fire brigade, in this case VFD Gradec, to the vehicle.
We must note that the stickers are reflective, and provide high visibility of the vehicle in conditions of reduced visibility and in the dark. We also delivered and installed the complete light and sound signalization.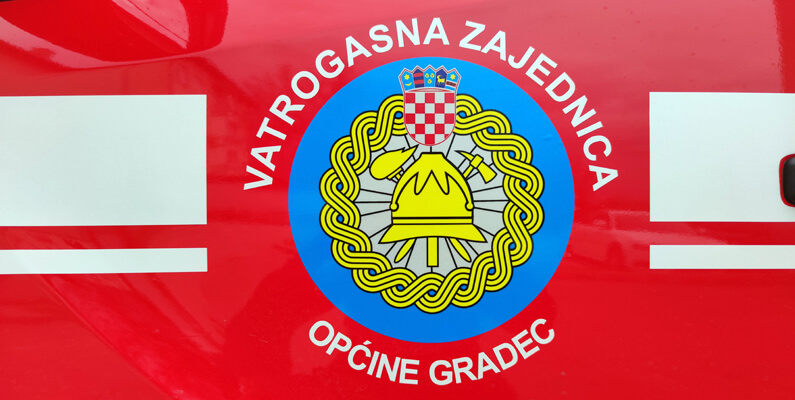 The 1250 mm long LED light block "Legion Fit" (with speaker) is mounted on the roof of the vehicle. The MOS-09 12V amplifier is installed in the vehicle itself, and "LED module 6" flashes are mounted in the front grille of the vehicle.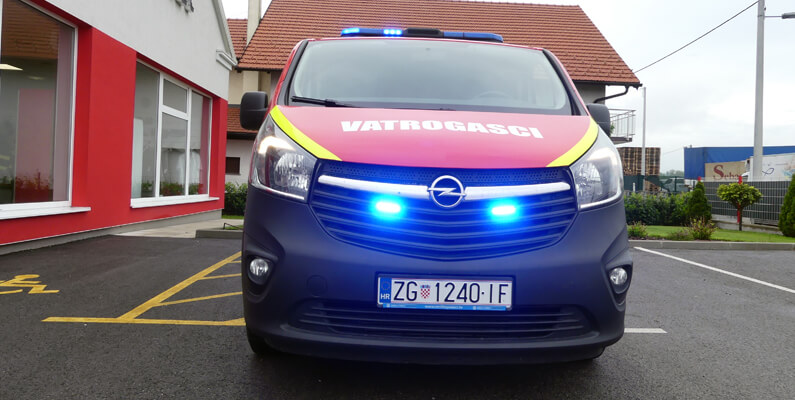 Other features of the vehicle include front fog lights, tinted windows on the sides and rear of the vehicle, car radio / CD, air conditioning, additional controls on the steering wheel and many additional features that make traveling in this vehicle more comfortable.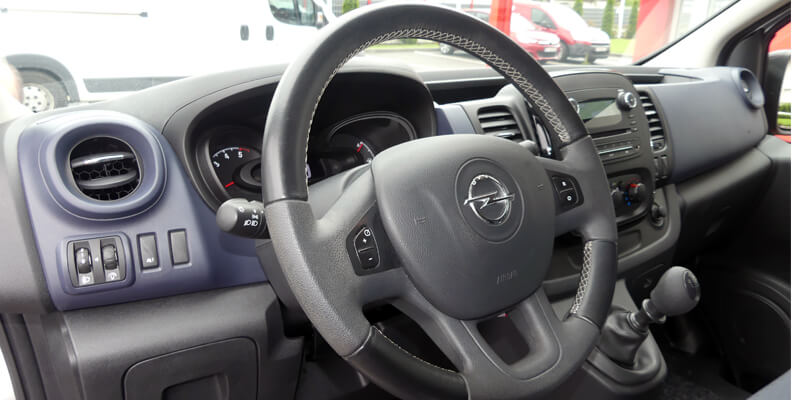 We would like to thank once again for the trust provided in the procurement of this vehicle and the successful long-term cooperation of the mayor of Gradec, Mrs. Ljubica Ambrusec, President of VZO Gradec Milivoj Ambrusec and the Voluntary Fire Brigade Gradec. We also thank you for the hospitality shown to us at the handover ceremony and look forward to our next meeting and fellowship.
View more photo: