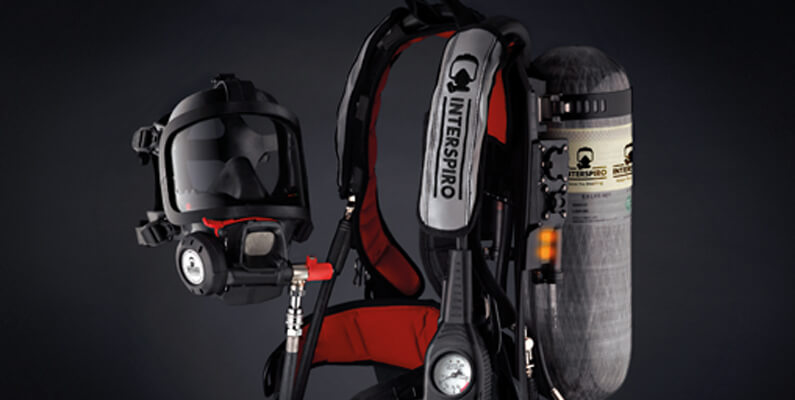 Our company is an authorized service for breathing apparatus "Interspiro". We perform regular annual inspections and filling of cylinders with compressed air for you. Our service technicians have undergone complete training with the manufacturer of breathing apparatus, which is a guarantee that your devices will be properly serviced.
Service of respiratory devices (washing, cleaning, disinfection, repairs, drying, assembly and testing of breathing apparatus and protective masks) is located at Ježdovečka 87, within the business center "Vatrogasac" in Zagreb. Insulation devices and protective masks are maintained and serviced in the service. In addition to firefighters, the service also provides its services to individuals and legal entities.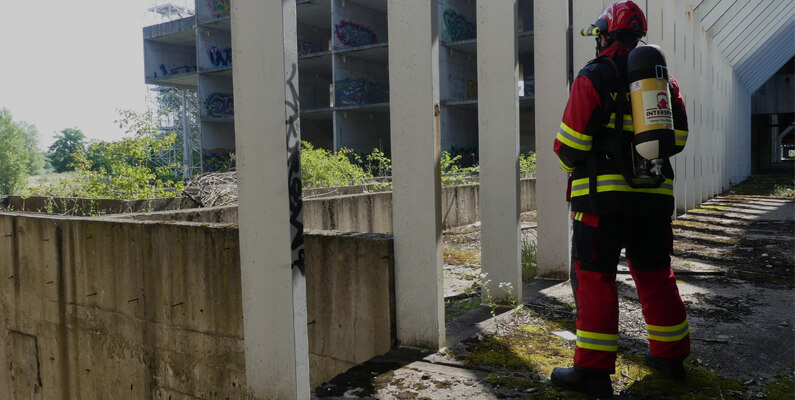 INTERSPIRO has 100 years of experience as a revolutionary innovator of respiratory protection, for environments where breathing is not possible. The strategic business areas of "Interspiro" are firefighting and diving (maritime / industrial). "Interspiro" is a supplier of respiratory equipment for firefighters and rescue teams, defense / military organizations, industry, utilities, shipping, coastal and diving companies around the world.
Contact us: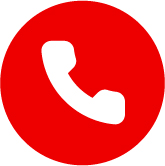 +385 1 65 53 655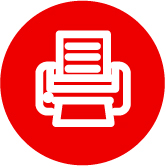 +385 1 65 53 658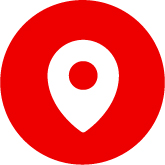 Ježdovečka 87, 10250 Lučko - Zagreb