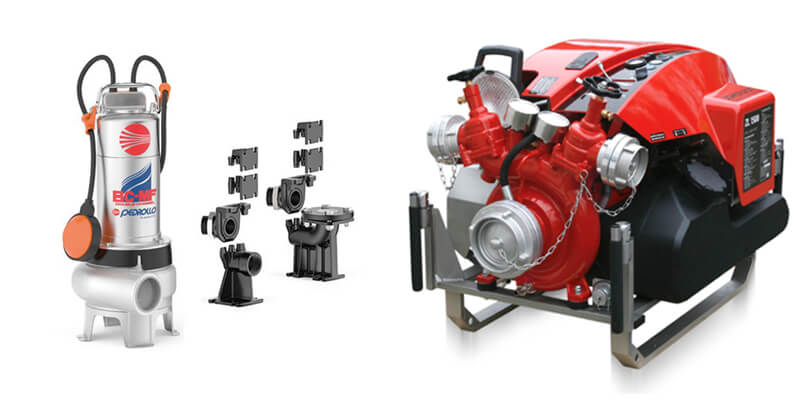 In addition to the already mentioned services, we provide service services for your motor and submersible pumps as well as high-pressure modules. Visit us and do in one place:
Diagnosis and calculation of service offer
Replace the damaged pump part
Replace seals and oil
Get the necessary suction couplings and pipes
The most important thing when coming to our service is to diagnose the fault, and that is why our service technicians are at your disposal to prepare your device for further work as soon as possible. All pumps and high-pressure modules work in an environment that acts on them very aggressively, so it is recommended to perform regular services to avoid material fatigue and possible severe damage. We are authorized to repair and replace spare parts on pumps and modules: Endress, Pedrollo, Johstadt and Oertzen.
Our service area is equipped with all the tools prescribed by the device manufacturer, including special factory tools used for the most demanding repairs. The stock of spare parts and their quick purchase by the manufacturer enable service to be performed in the shortest possible time. Contact us with confidence and contact us for any questions related to service.
Contact us: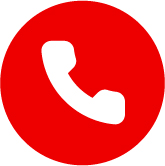 +385 1 65 53 655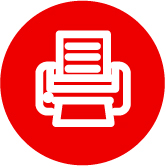 +385 1 65 53 658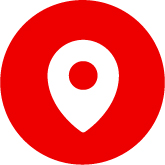 Ježdovečka 87, 10250 Lučko - Zagreb