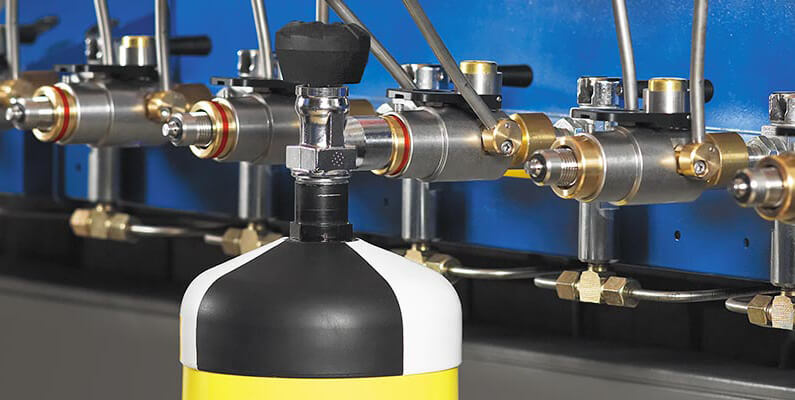 In addition to the sale and service of breathing apparatus, we have provided you with the service of filling the cylinders of breathing apparatus with air. We fill the cylinders on the compressor in a very short time. We also offer the possibility of filling CO2 cylinders used in catering facilities, services and production facilities.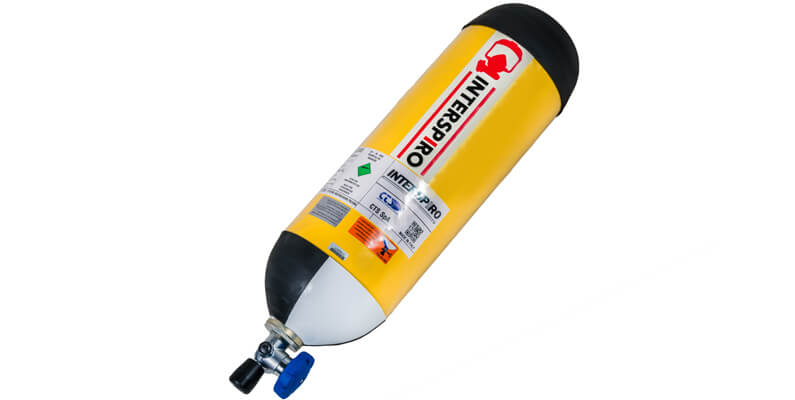 It is possible to fill breathing apparatus cylinders for firefighters and divers on our compressor. It is very important to leave the filling of the cylinders with compressed air to an authorized service center and personnel who are trained to work properly with the air filling compressor. Improper and irresponsible handling of air cylinders can lead to undesirable consequences for the end user if the cylinders are filled with polluted air. Our experience and cooperation with many users, such as firefighters, guarantee that the complete work will be done in accordance with all regulations.
The good side of filling cylinders in our service is that your air cylinders will be inspected during filling, and you will be warned in time of damage or the need to perform service or maintenance. Contact us for more information and let your only concern be breathing, and leave the rest to the professionals.
Contact us: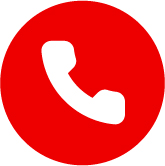 +385 1 65 53 655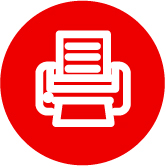 +385 1 65 53 658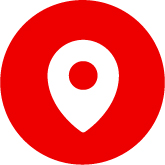 Ježdovečka 87, 10250 Lučko - Zagreb