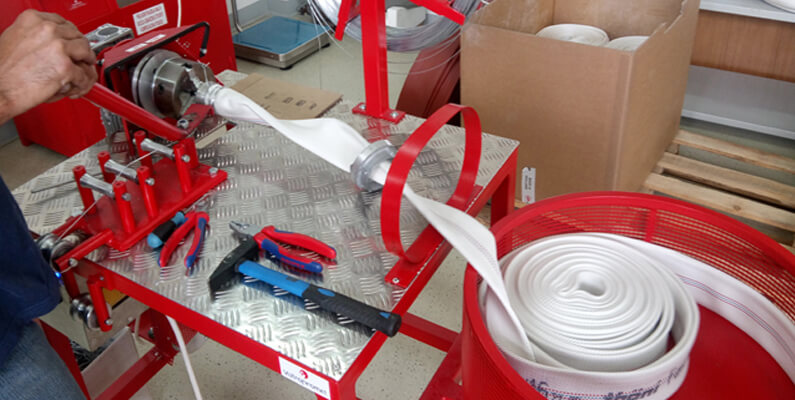 Part of our service includes the connection of couplings to fire hoses. In the service there is a device for binding hoses, with the help of which our service technicians install couplings on the hoses in a short time.
The procedure includes:
Preparation of pressure hoses and fire couplings
Installing couplings and tying them with wire
Installing a fuse that additionally secures the coupling on the hose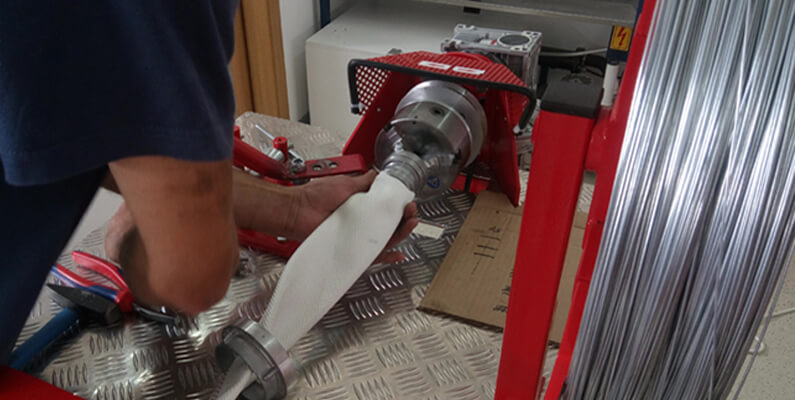 We know how complicated it is to tie couplings to fire pressure and various suction hoses, especially if you do not have a tool that would facilitate the complete process of binding couplings and hoses.
We have equipped our service with the most modern devices so that we can respond to all requests and problems that arise on firefighting equipment and devices. Among such devices is a device for binding fire hoses, on which we connect couplings and hoses in a very short time so that they can be used for your needs.
The couplings are connected to the hose by the method of tying and tightening with wire, which prevents the couplings from separating when the water pressure at the outlet of the hose is pressed. We also perform the binding service with your couplings and hoses.
Contact us: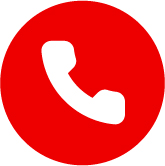 +385 1 65 53 655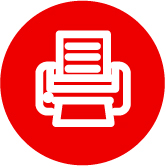 +385 1 65 53 658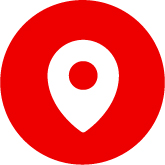 Ježdovečka 87, 10250 Lučko - Zagreb