Inforest
Your faithful partner in the forest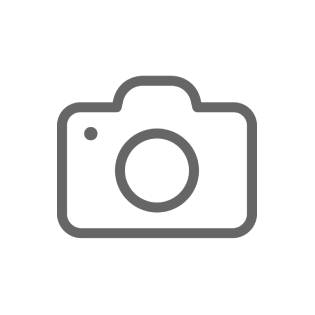 Wildland Fire Equipment
Backpack Fire Pump V20 Inforest
The most comfortable water backpack in the market for Wildfire, with water capacity of 20 liters.
Your faithful partner in the forest and your power in fire
With roots in the city of Alta Gracia, for over 15 years, we devised, manufactured and sold solutions to work in Fire and Rescue.
Motivated by constant improvement, our Research and Development Department places emphasis on creativity and incorporation of new technologies. We carefully study the needs of customers and their contingencies, for the development of the tools that best adapt to the extreme situations where people, natural resources and assets are in danger, facilitating prevention and intervention, making them as effective as possible.
Our mission
Design, manufacture and market flexible and quality solutions for fire fighting and rescue.
Our vision
To consolidate ourselves as referents of consultation and innovation, through the excellence in the advice and support provided to our clients and our capacity for permanent adaptability.