The firefighters of the Volunteer Fire Brigade of Rogoznica are richer for one Forest Fire vehicle, which will make it easier for them to perform their tasks.
Today we delivered to our friends a new fire truck for forest fires manufactured by Magirus Lohr.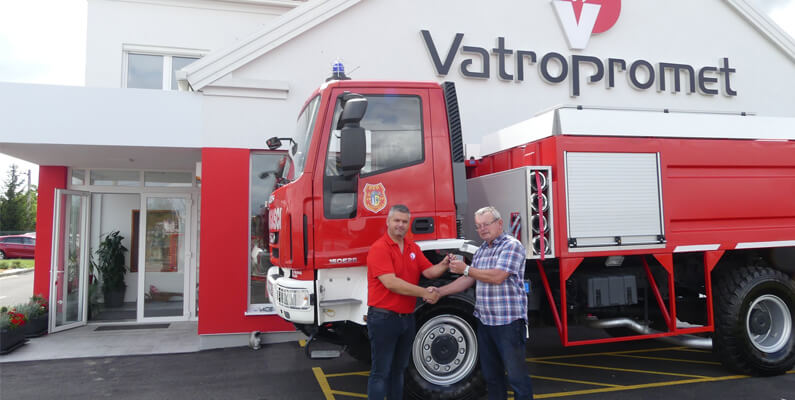 It is a model "Iveco EuroCargo, FF 150E 28W", with MAGIRUS CCL6000 upgrade. The vehicle is equipped with a tank of 6000 liters of water, a naval winch and a bronze pump with a medium pressure of 2300 l/min. at 10 bar. With its characteristics, this "forester" will greatly help the firefighters of Rogoznica in performing all demanding tasks in their area, especially during the summer season when there are twice as many fires in Dalmatia than during the rest of the year.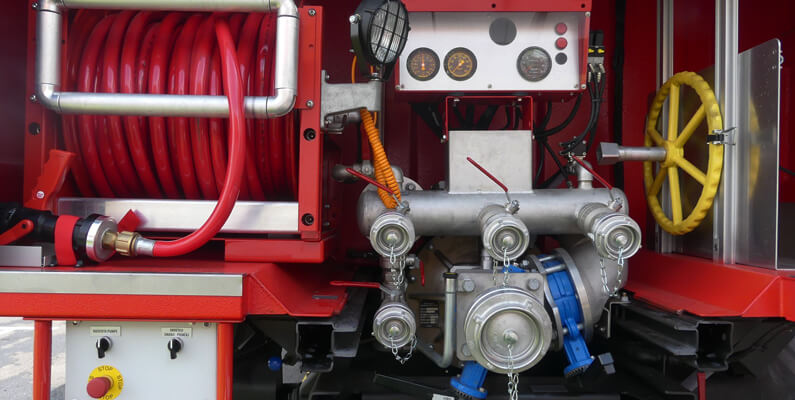 Regardless of the fact that the new vehicle is in garage, we want as little intervention as possible and let this vehicle be used more for exercises and training of some new generations of firefighters. GOOD LUCK colleagues!