Delivery of new fire vehicle for the Volunteer Fire Brigade Ivanska at Vatropromet company.
After we delivered a new fire van for Volunteer fire brigade Cvetlin the day before, this morning a new fire van for Volunteer fire brigade of DVD Ivanska (Bjelovar-Bilogora County) was delivered at the headquarters of our company in Ježdovec.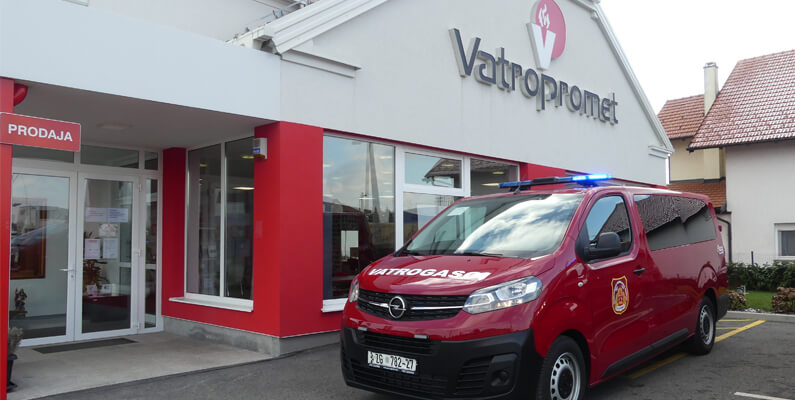 This vehicle is also a Opel Vivaro model and serves as a passenger van for transporting firefighters and a small amount of equipment for firefighting interventions, competitions and other purposes. The keys of the new fire vehicle were handed over to the delegation of DVD Ivanska by our director Mr. Radojčić and colleague Mr. Bunjevac.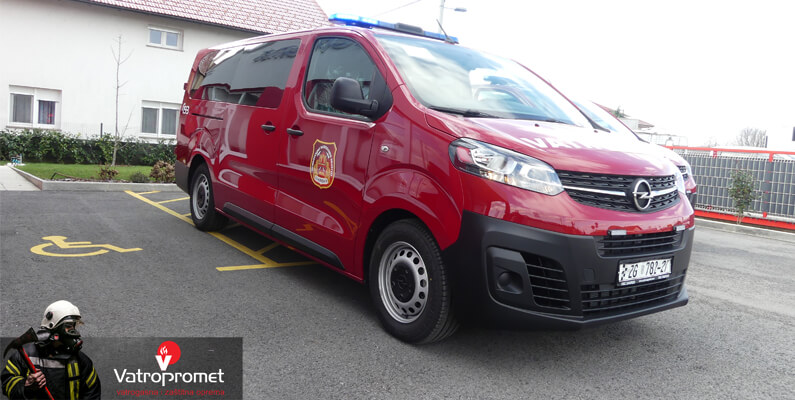 Prior to delivery, the vehicle is also fitted with a light and sound signalization consisting of a new generation light bar and flashes that are installed under the front grille of the vehicle. The light signaling uses LED technology that enables high visibility of the vehicle in conditions of reduced visibility.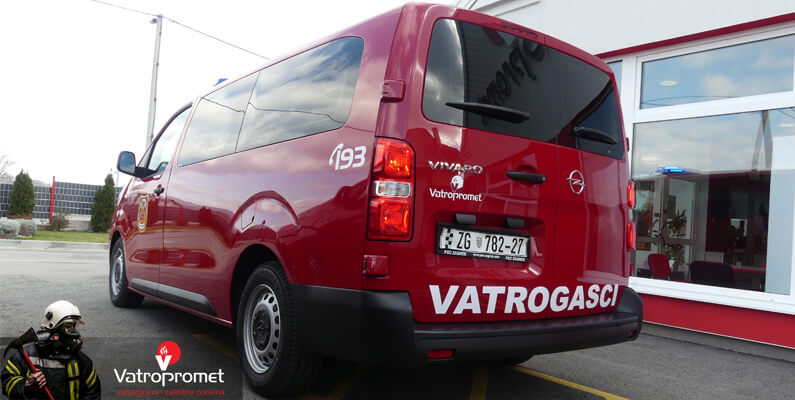 According to the wishes and in agreement with the customer, we pasted the vehicle with the official fire signs and the logo of the fire brigade. We also have the opportunity to do pasting and wrapping of all types of fire vehicles (new or used), and the installation of light and sound signalization of the latest generation.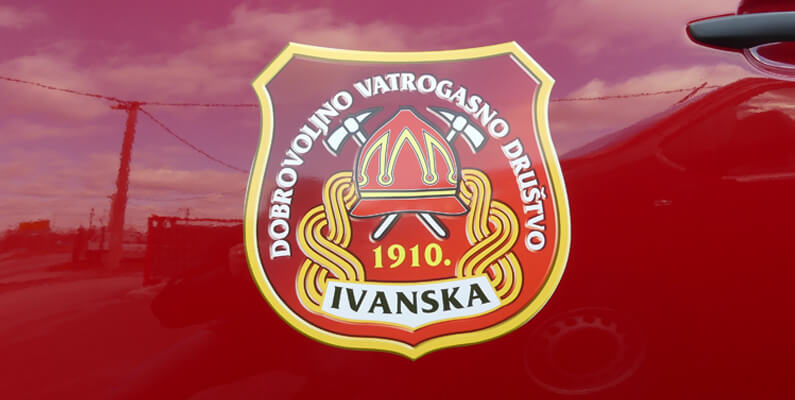 We thank the firefighters of the Ivanska Volunteer Fire Brigade for their trust in the procurement of a new fire vehicle. We want them to use it as little as possible for firefighting interventions, and more for firefighting competitions and exercises. Lots of happy and satisfied miles, and stay alive, healthy and happy!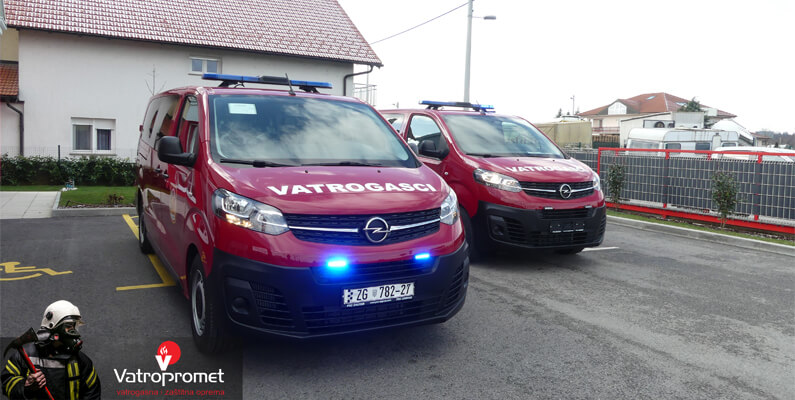 After these deliveries of new fire vehicles, we are happy and proud to have met all the requirements of our partners and justified their trust. If you decide to purchase a new or used fire vehicle, we are at your disposal and join the large number of Fire brigades that have already given us their trust. Vatropromet - 27 years serving firefighters!