We delivered and handed over the keys of the new fire vehicle for Volunteer Fire Brigade Cvetlin.
On Friday, February 12, 2021, we delivered a new van model Opel Vivaro, for the Voluntary Fire Brigade Cvetlin (Fire county of Bednja).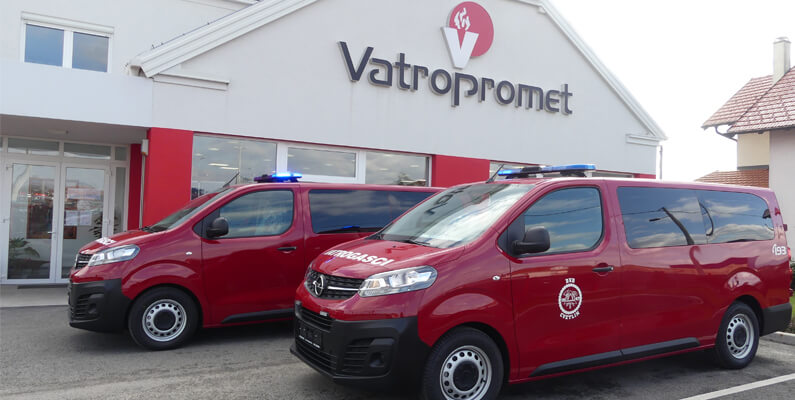 This is a model of a passenger van that is intended for the transport of firefighters to firefighting interventions, competitions and other purposes. The front is dominated by a chrome line with a noticeable Opel logo and impressive headlights that improve visibility and safety.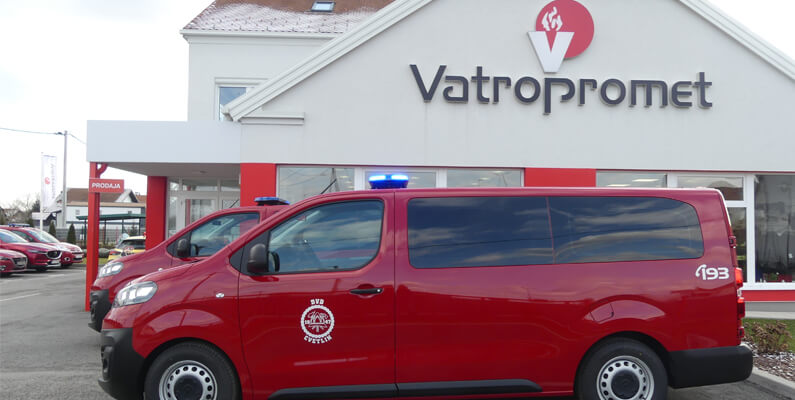 There is a sliding door for passengers to enter on the right side of the vehicle. The vehicle offers space and comfort and enables the transport of passengers to their destination in an extremely efficient and comfortable way. There is also luggage space that can be used to transport firefighting personal and other equipment.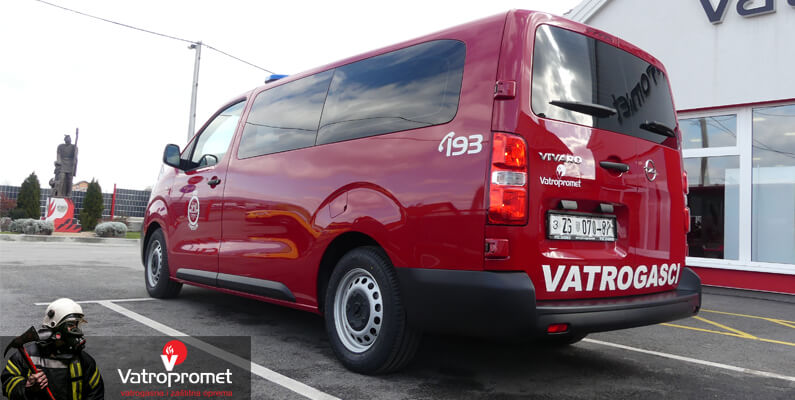 The vehicle is equipped with the latest generation light bar and with LED technology that provides high visibility in conditions of reduced visibility and in the dark. We also wrapped the vehicle with stickers according to the customer's wishes.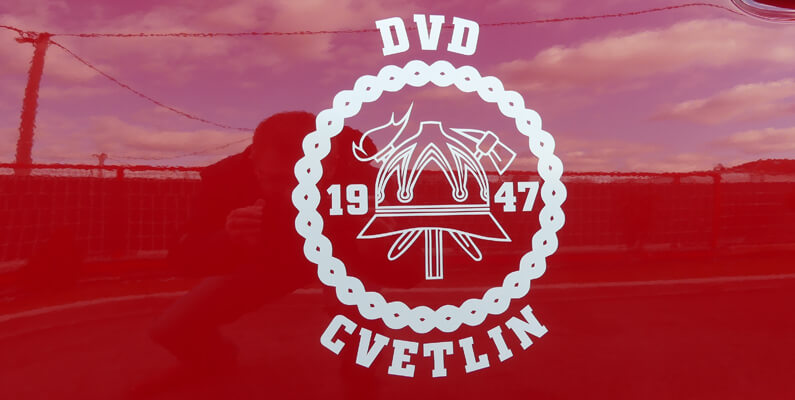 We would like to thank the firefighters of the Cvetlin Voluntary Fire Brigade, who provided us with the purchase of a new fire vehicle. We wish them as little as possible use for firefighting interventions, and more for exercises and competitions. Have many happy kilometers and be alive, healthy and happy!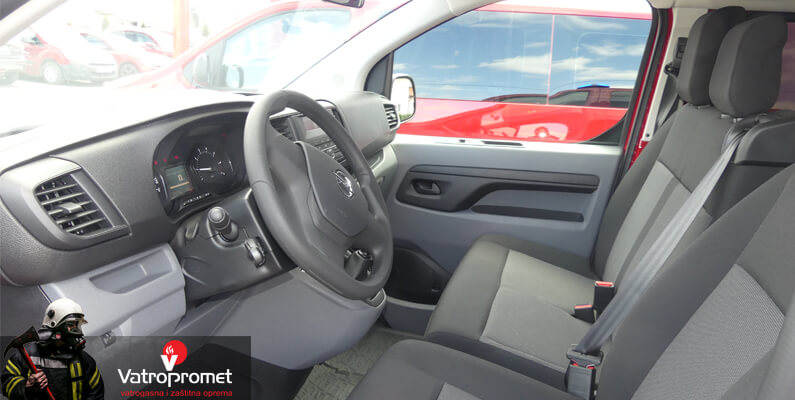 For all information on the sale of new or used fire vehicles, contact us via e-mail address: [email protected] or call us. Vatropromet - Always at the service of the firefighters!