The 2nd Zagreb Fire Race was organized by DVD Prečko and sponsored by our company.
After the successfully organized 1st Zagreb Fire Race with 109 firefighters from Croatia, Slovenia and Bosnia and Herzegovina, DVD Prečko Zagreb on August 23, 2020 organized the 2nd Zagreb Fire Race for all firefighters, which took place as part of the 5th Zagreb Half Marathon, in order to promote sports and firefighting.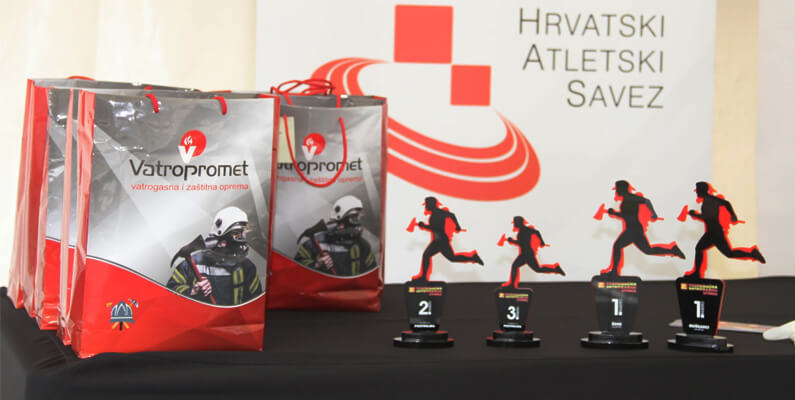 The road race was held in the length of 5 km and the right to participate was exercised by all active firefighters, volunteers and professionals, members of the professional services of fire brigades, and retired firefighters. The start was at 8:50 am in front of the National and University Library and we ran south on the Freedom Bridge, to Dubrovnik Avenue on the west sidewalk and back on the east sidewalk to Grada Vukovara Street and back to the finish line which was also in front of NSK.
The first date of the race was scheduled for March 22 this year, but for a well-known reason (Corona virus), the race was postponed and finally held this Sunday. Since the situation related to the virus is still not ideal, there were fewer firefighters than the planned number, so many colleagues from Slovenia, BiH and Austria were absent. The fire season is also underway, which has prevented the arrival of many competitors from Dalmatia.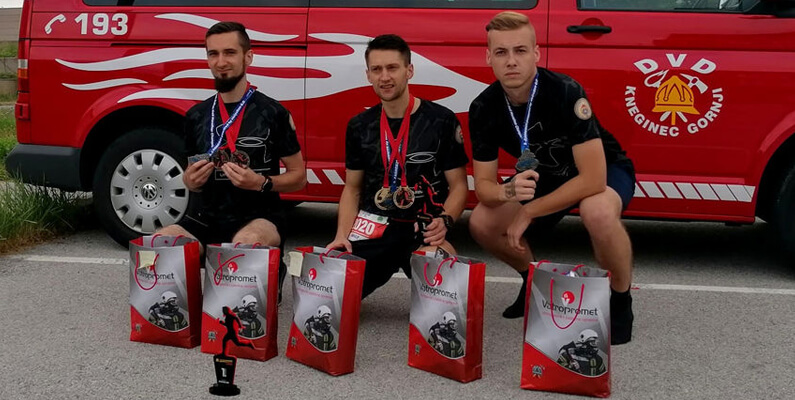 Despite all the previously mentioned problems, the race was successfully held this year as well. Our company was the main sponsor of the fire race this year as well, and the most successful ones received gift bags with our promotional products in addition to medals. We are proud to be the partner of this race for the second year in a row, which is proof that Vatropromet always follows the brave and from now on the fastest!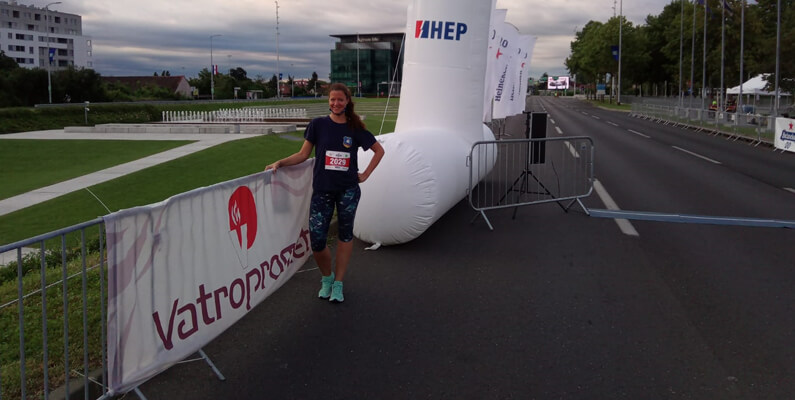 We are looking forward to a new race that we believe will be held again with a large number of firefighters next year, and we thank our partners DVD Prečko for the promotion of firefighting and enthusiasm that show the organization of this race. You can see the results of the race on the page:
See you next year!